Spa Classic 6 Hours 2019 by Olivier Herbineaux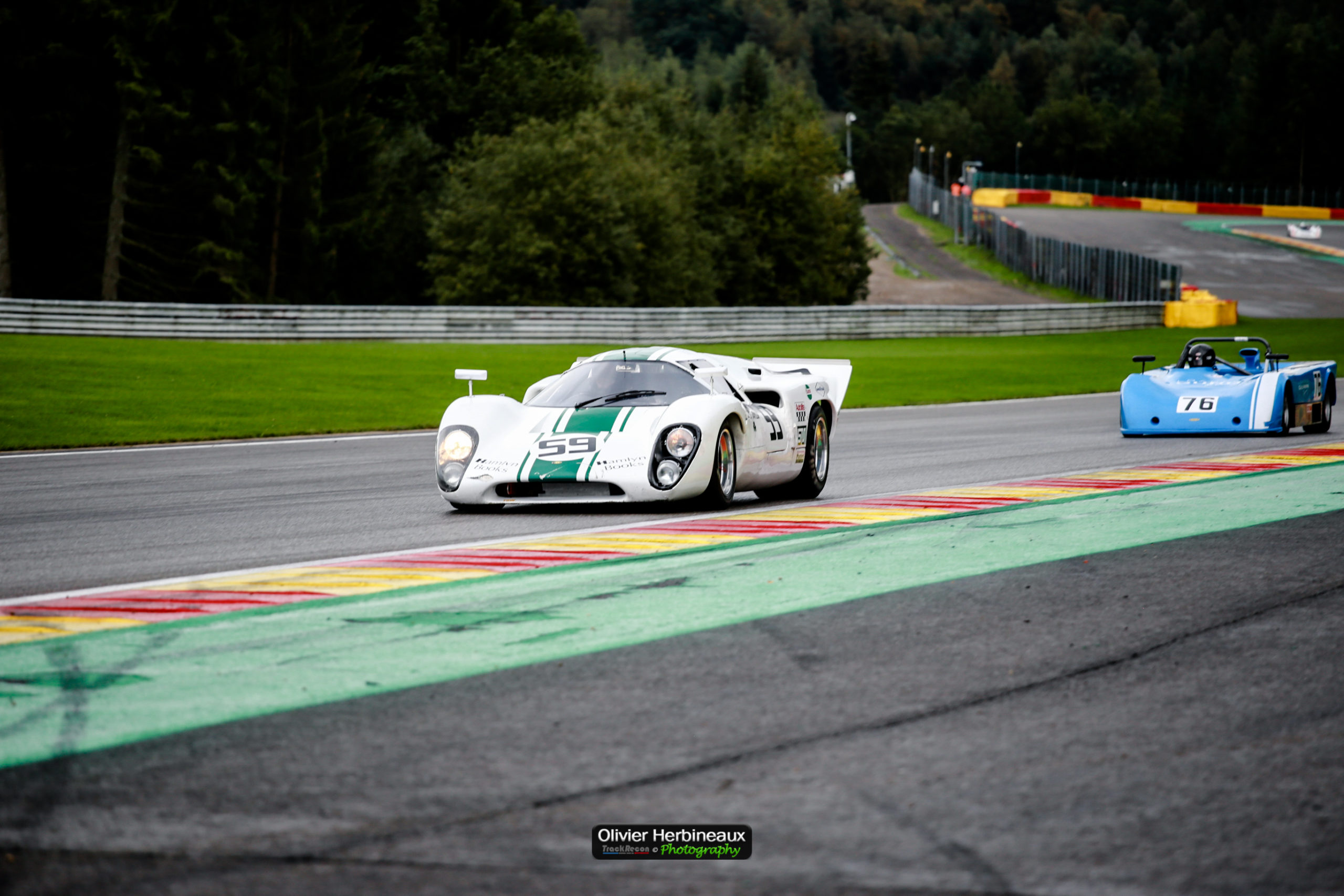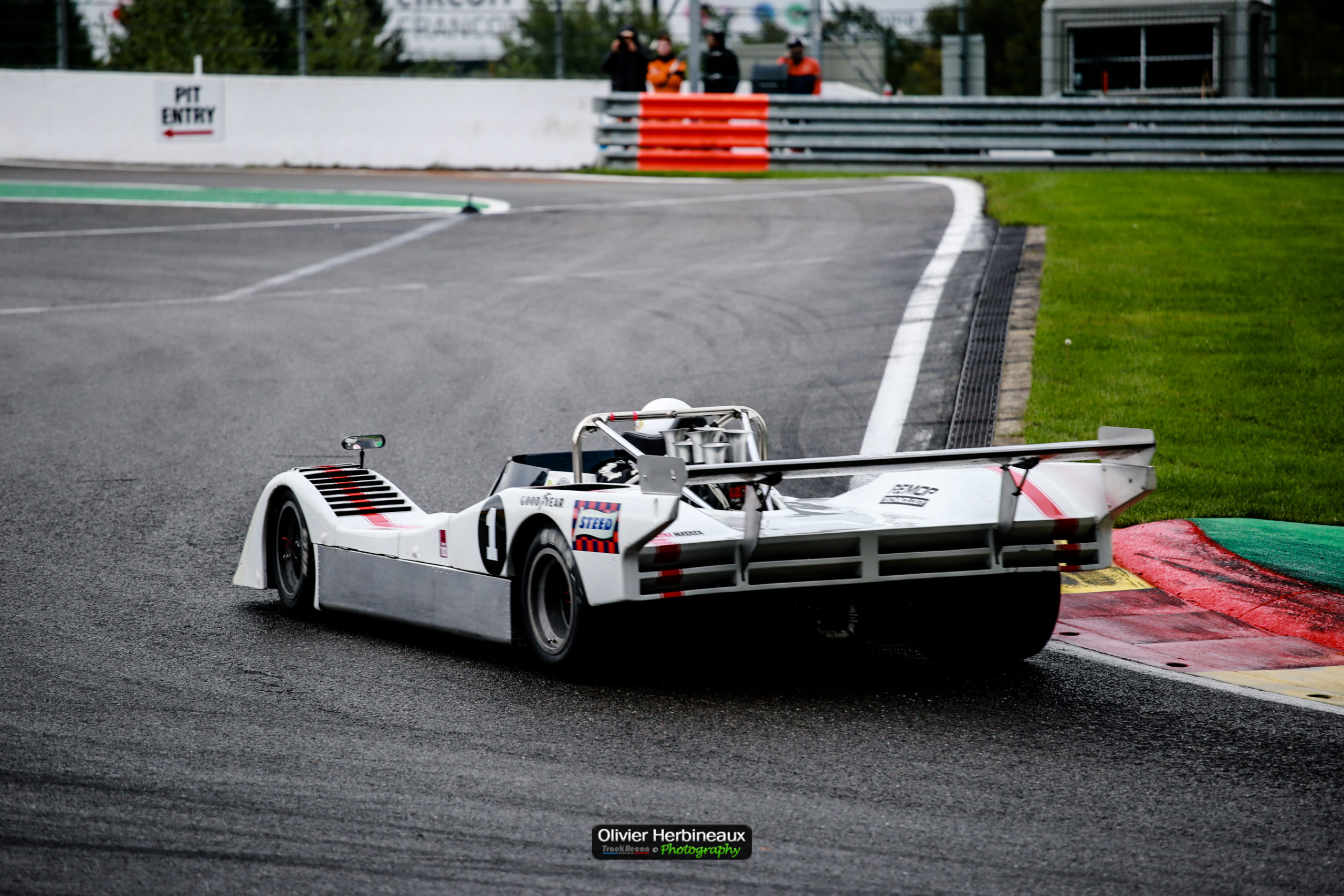 GameFly™ - Try Video Games Before You Buy Them. Rent the latest PS4, Xbox One, and Nintendo Switch games.
Start For Only $9.50 or Try For Free!
Location:Belgium
Website: Olivier H Photography
Accreditation: Authorized Press Photographer / Photo Journalist (G.N.S Press Assoc. Germany 2019-2022)
Portfolio: Motorsport, Lifestyle, Fashion and Personal Events(Weddings)
Bookings: Get in touch for bookings or follow Olivier on Social Media..