Carbon Fibre Paddle SHifters
Take your interior game to the next level with pre-preg Forged Carbon Fibre paddle shifters. These shifters are 1-1 replacement of your original E/F/G Series BMW paddle shifters, so no extra accessory, no glue or screw is required. You simply remove the old and install the new.

High Performance Brake Pads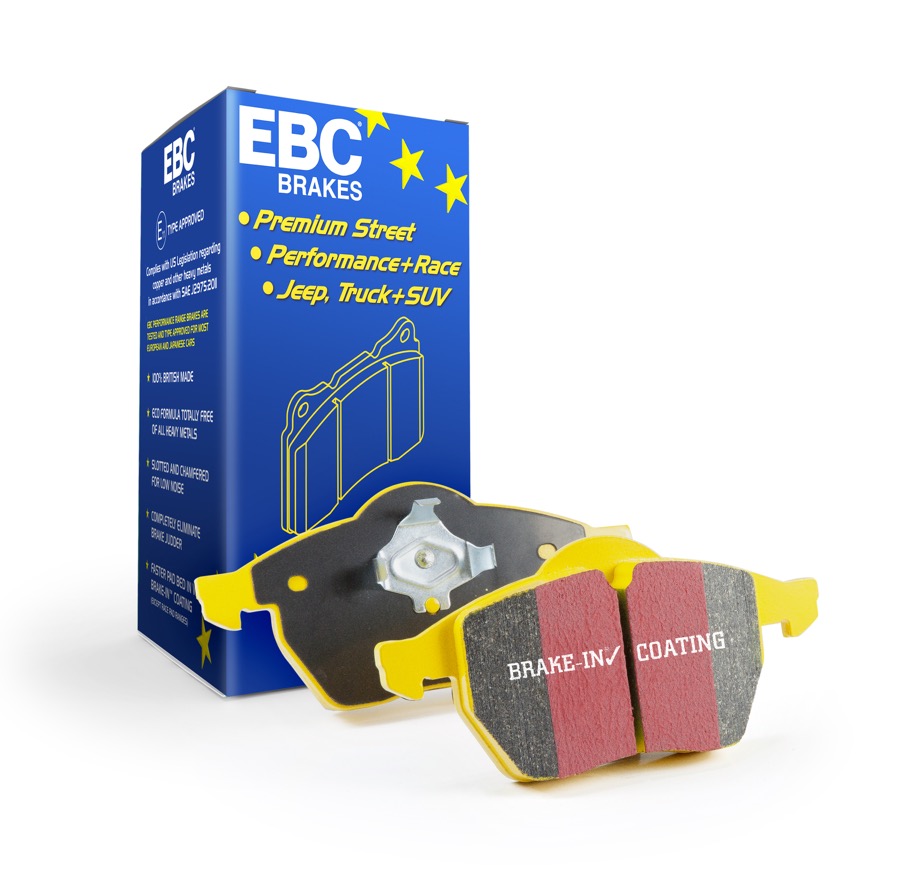 EBC flagship fast road and light track upgrade offering maximum improvement in braking performance compared to OE.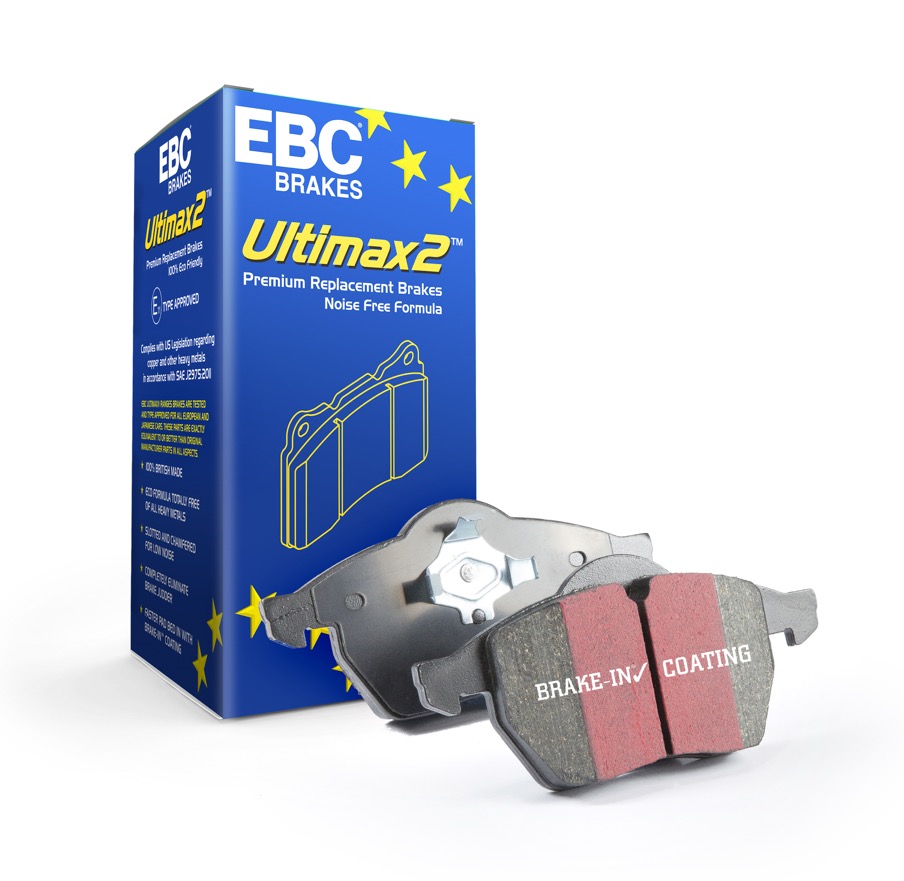 Ultimax 2 OEM Quality Pads
EBC GreenStuff Brake Pads
Get up to 10% Off Your First Purchase

Join our email list to receive yours!