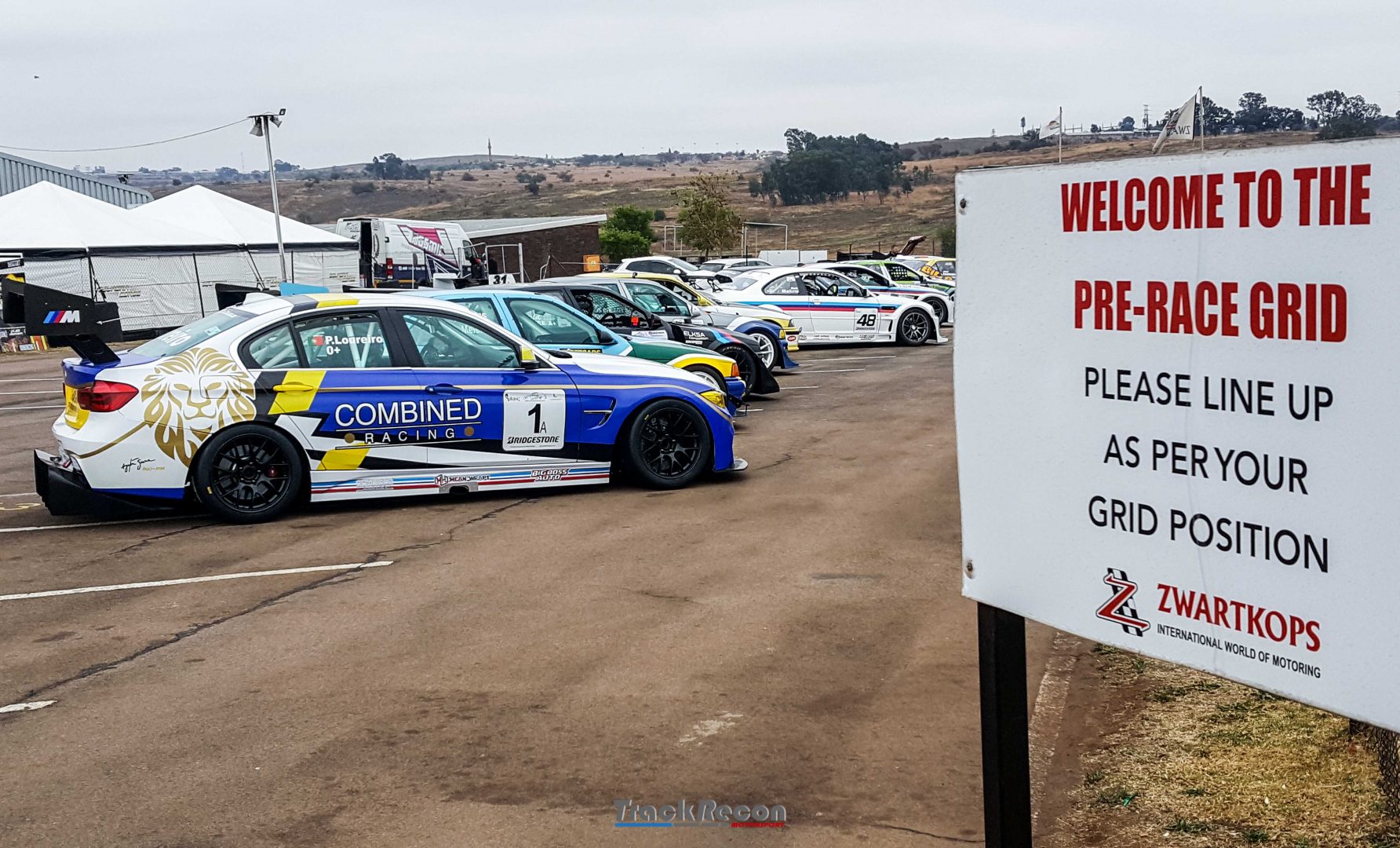 OUR MISSION
Est 2017.. TrackRecon was launched with the goal of providing a news, resource and informational hub for BMW owners and enthusiasts.
Recent extensions include a dedicated BMW /Motorsport /Classic Car Marketplace and a Global Exclusive BMW Sales platform for product showcasing, arranging demo drives, vehicle sourcing, tailored upgrades, servicing and corporate presentations.
We also have a newly launched TrackRecon Shop where we have official apparel and merchandise on sale!
Our long-term objective:
To facilitate co-operation and exciting new business development activities between top-end-independent BMW service providers, product and parts suppliers, official BMW Group vendors, dealerships and enthusiasts worldwide.
Content Creators:
If you seek extra exposure and would like to be a part of the
TrackRecon community
on a freelance basis by contributing articles, resources, photography or just sharing your story…
get in touch
!